KINDNESS: A LOST VIRTUE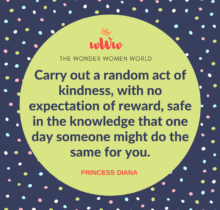 Mustn't I give up now
What shall I write on kindness 
That people don't already know… 
 Sun rose quite the same way this morning
Just as the killings around various borders 
The murders and the dupes 
The buds bloomed in the valley this morning 
While humans were robbed of their own bloom 
But the butterfly sang to the flower
Sharing some love, made her groom
Why did the river water touch the feet 
Of the prince and the pauper alike
Silly , couldn't it differentiate between the two ?
What made her be so kind ? 
Why the sun rays touched both
It failed to decipher between the two
Did it simply shine to cure ?
But why this ray of sunshine, this fragrant breeze
Nature's unconditional gifts for man-kind 
These loyal doses of kindness  
Are we any deserving indeed ?!
Everyone seems to be crushing 
Their own conscience for something oh-so dear ! 
Though they don't know where they are heading
The plan is just to shove ahead and move
Love for kindness and humanity being shed 
And really , no one seems to disapprove …?!!
 – Preeti S Manaktala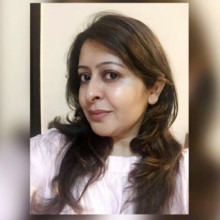 A Montessorian with a dream of opening a school which would nurtures young minds. A mother who believes in creating good memories for her children. A writer who is on a beautiful unknown path to write some heart felt stuff. A learner and a seeker always. Life in itself is a beautiful poem. She says, "Writing makes me happy and gives my thoughts a voice. Taking small steps towards something very wonderful and beautiful ahead."
Read more of Preeti's work here:
Disclaimer: The views and opinions expressed in this article are those of the author and do not necessarily reflect the views of The Wonder Women World. If you wish to share your views you can reach us at thewonderwomenworld@gmail.com or reach out here CONTACT US